1 tag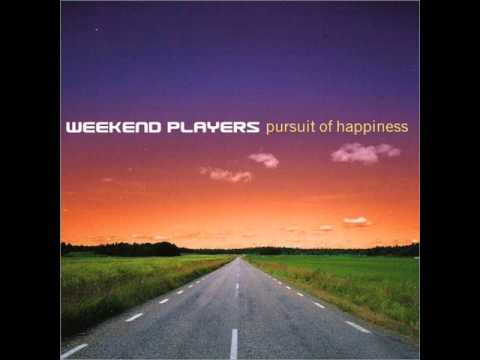 Some Thoughts On 3D
rcjohnso: The "debate" over 3D has become a polarized polemic, a one-dimensional (sorry) and mind numbingly boring exchange of "3D sucks" "no you suck" back and forths.  It gives "film vs. digital" a good run for the title of "discussion I'd most rather chew my own foot off than get sucked into on twitter."  So why am I writing about it?  Because even as the debate has (sorry again) flattened,...
Daft vs. Adele
Billy Wilder's tips for writers
The audience is fickle. Grab 'em by the throat and never let 'em go. Develop a clean line of action for your leading character. Know where you're going. The more subtle and elegant you are in hiding your plot points, the better you are as a writer. If you have a problem with the third act, the real problem is in the first act. A tip from Lubitsch: Let the audience add up two plus two....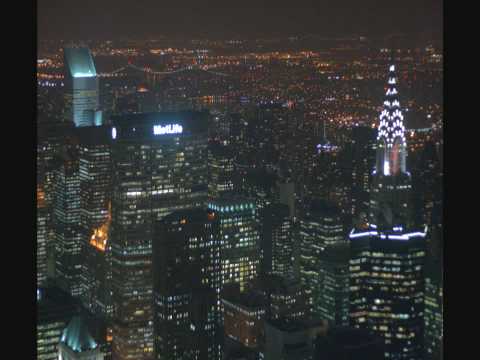 Megan Amram: Paula Deen's Health Food Cookbook →
meganamram: Recently, Paula Deen has admitted that she's had Type II Diabetes for years. Accordingly, she's putting out a cookbook of healthy food. Here are some excerpts! FRUIT SALAD INGREDIENTS: 1 lb. bag of Skittles 3 cups ranch dressing DIRECTIONS: Mix well. Serve room temperature. -
TERENCE WINTER (writer, executive producer): One... →